changing the world one donation at a time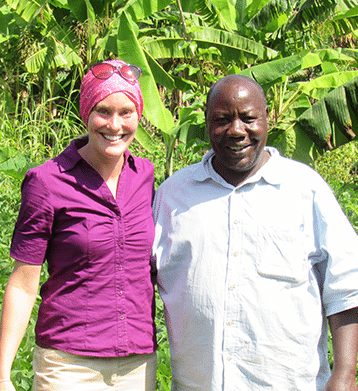 Helping the people of Kenya and Uganda.
Working with The Reckoning International, Melissa Herman teaches agricultural improvements to Kenyan and Ugandan farmers. She oversees a health and nutritional program, as well as small business loans and financial management training with a Biblical foundation through the The Reckoning International. Melissa was born and raised in Wayne County and has a graduate degree from Ohio State.
See a testimony here:
Helping the people of Ukraine - YWAM KYIV
Latest Updates: Harvest Thrift Store has been sending aid to Ukraine through Spring Road Kyiv (https://www.springroadkyiv.org/) to help feed and shelter those who have remained in Ukraine during the war.
Youth With A Mission (YWAM) in Ukraine, focuses its ministry efforts on Kyiv and Eurasia. We devote ourselves to preaching the Gospel, cultivating empowered and missions-minded Christ-followers and renewing the lives of the broken. 
Kyle and Anya are the directors of this YWAM base. Kyle was born and raised in Tuscarawas county. Click the link below for more information.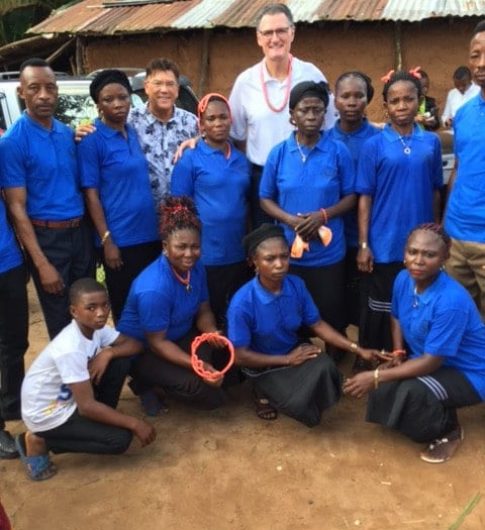 Helping the people of Nigeria
Glory to God Ministries helps care for widows, orphans, prisoners and sojourners in Nigeria, West Africa. GTGM ministers to orphaned children after they have been rescued from persecution by terrorist groups. With as many as 1,350 children living in their camp, the opportunities to have a positive influence on these young lives is far reaching. They also provide support for prison ministries and the Widows Sewing Center. 
Released Time Programs are a legal way for public school students to study the Bible devotionally during the school day. Students who wish to attend must have written parental permission. Classes are offered off campus and are privately funded. Nehemiah Released Time Bible Education Program is operating in Holmes County.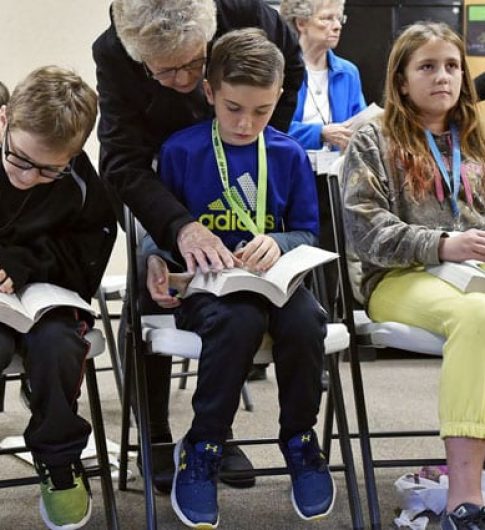 Homeless Outreach Team in Canton helps area individuals locate housing and secure jobs to get off the streets, as well as running a temporary shelter. Harvest Thrift Stores donates furniture, bedding and housewares to help H. O. T. set up apartments for the people they are helping in Canton.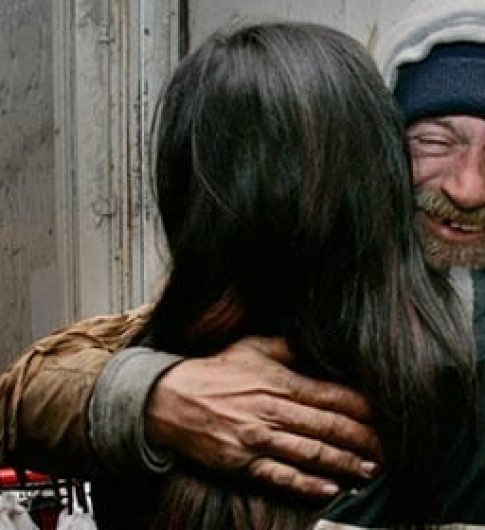 Student development nationwide
Anti-Virus Youth Education is a character-based school curriculum that focuses on youth organizations, schools, and families both nationally and internationally. Our primary target is working with students in middle and high school and we are currently serving over 10,000 students in Ohio alone. Anti-Virus Youth Education seeks to foster the potential of all children and to help them make positive and healthy choices that impact their future.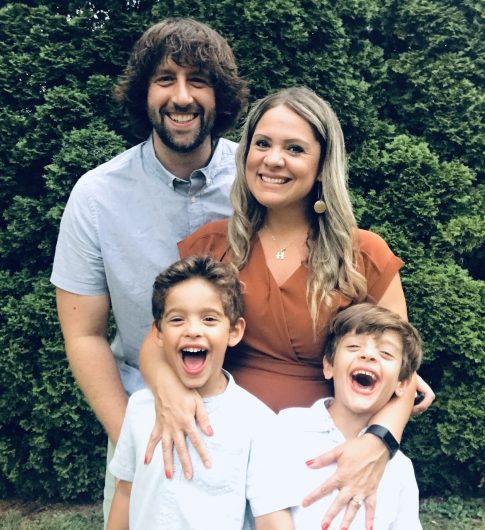 Helping the people of Brazil - Wycliffe bible translators
Matt and Daniela along with their twin boys Isaac and Tiago are missionaries with Wycliffe Bible Translators. Their desire is to see people from every nation come to the knowledge of the one true living God by having the Bible translated into a language and form they clearly understand. They are serving in Brazil where Matt works in Scripture Engagement. Daniela is the Communication Coordinator for the Americas. Both Matt and Daniela have a passion for the Scriptures and for people. Matt was raised in Wayne County, while Daniela is from Brazil.
Toward the Goal Ministries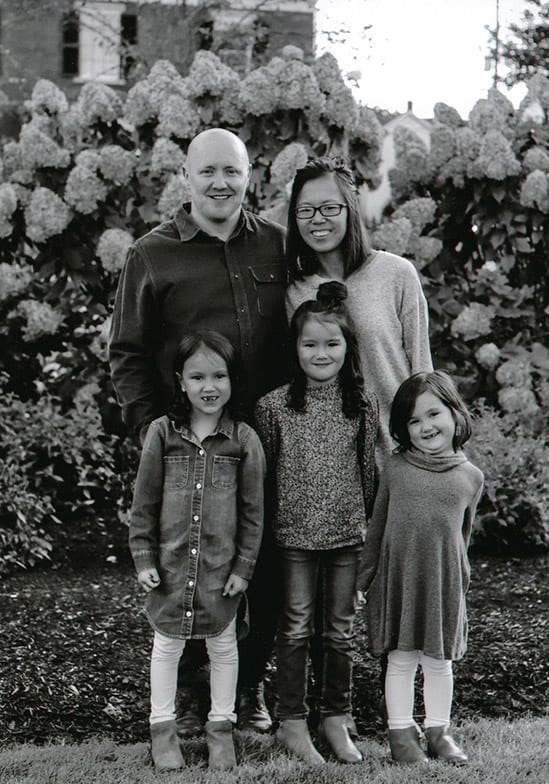 The mission of Toward the Goal is to serve and empower by intentionally investing in the lives of people through coaching, mentoring, and servant leadership training. Emili is the Director of Community Outreach for our area. She reaches out to teen girls, at-risk women, and many more. As well as developing relationships, she also is leading an initiative to bring awareness to our community on the issues of human trafficking. Emili and her husband are raising their 3 girls in our community.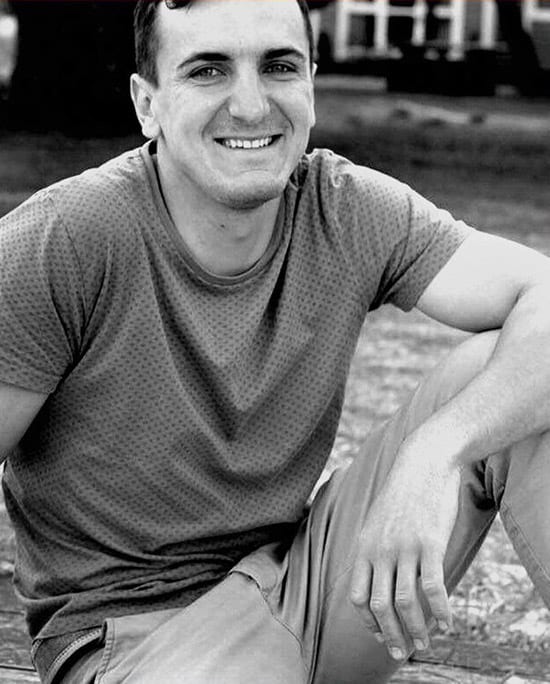 Valik came to YWAM Kyiv through an outreach at the orphanage where he was raised. Through his encounter with a loving God, he dedicated his life to serving Him. He has overcome many obstacles in life. He is a testimony of God's faithfulness as he serves in the Preschool and Kindergarten classes at the school that is run on the YWAM Kyiv base for Ukrainian children. Valik also helps with maintenance and repairs at the base.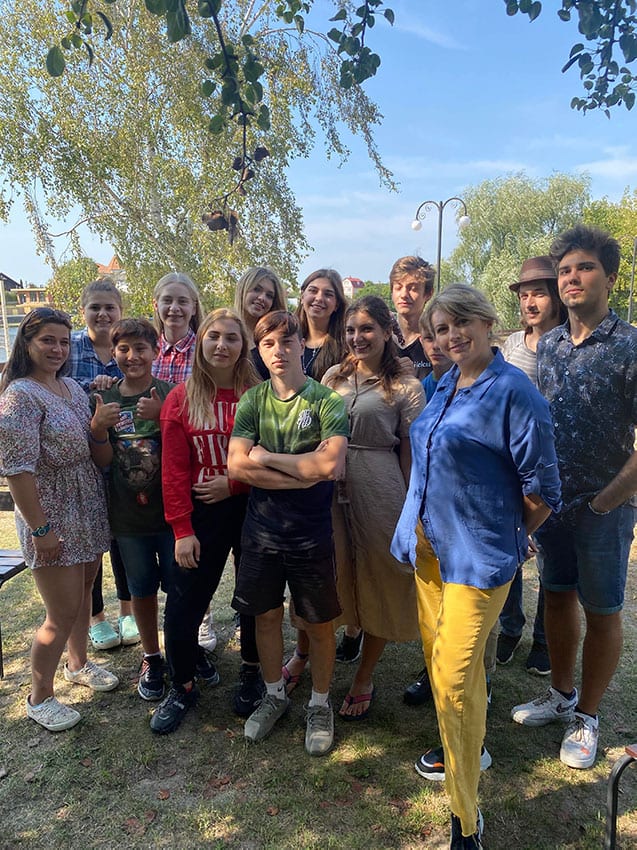 Aslan is a talented young man from Turkey who is on staff at the YWAM Kyiv base in Ukraine. At the base, he works in the Christian Worldview School and in the youth ministry called Kings Kids. He helps lead YWAM outreaches in various countries. He and his wife faithfully serve wherever God leads them.
Outreach Nepal, Mumbai Project
Helping the people of india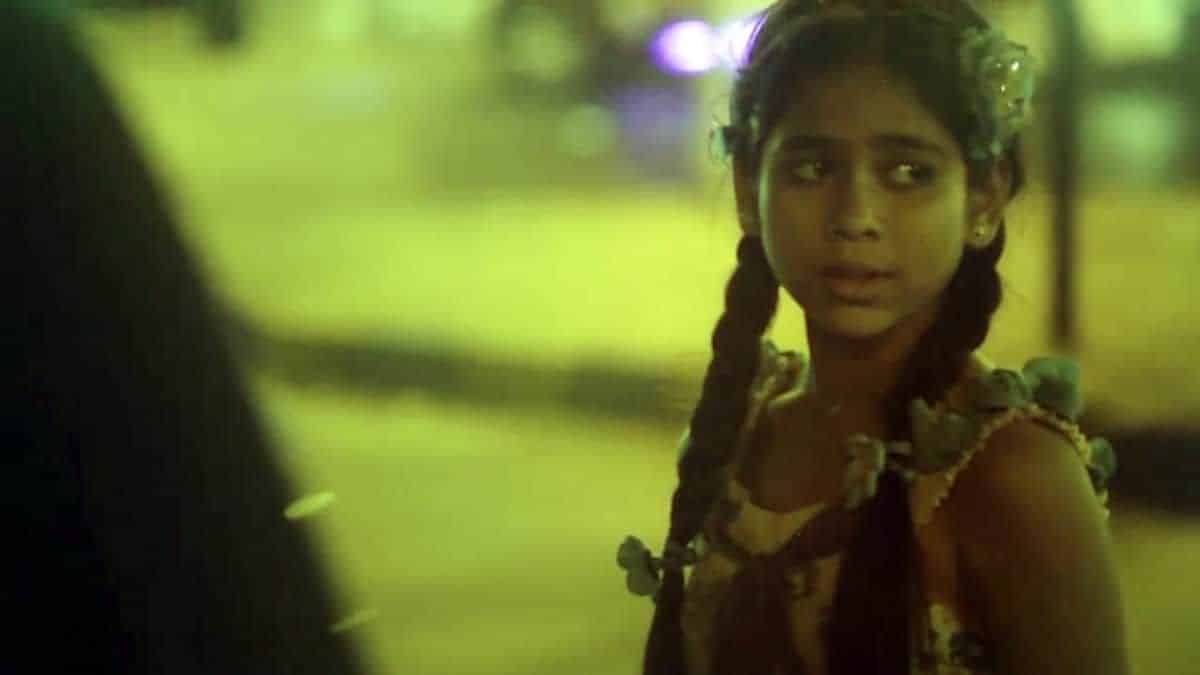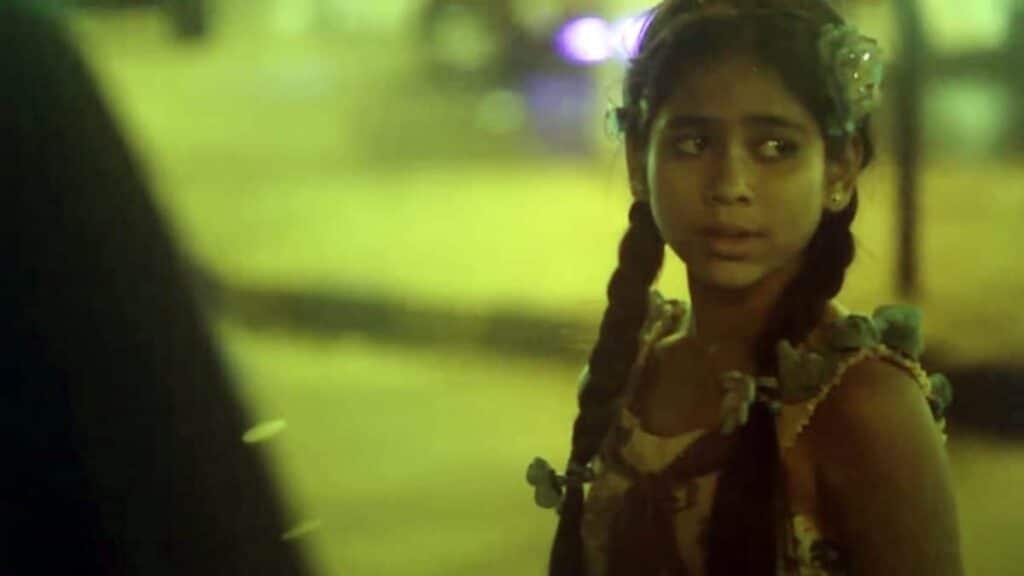 Outreach Nepal helps rescue sex-trafficked women and children from the red light district in Mumbai, India. They are developing relationships with prostitutes and offering a way out. They are reaching out to the people in the slum district in Mumbai, as well.
Local Home for vulnerable women and children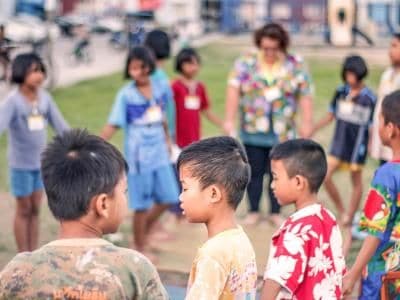 Global has a local safe house for vulnerable women and children in Holmes and Wayne County. They also have outreaches in Thailand and Haiti. 58:12 Global is a faith-based, non-profit organization whose purpose is to provide rescue, shelter, and hope to vulnerable women and children. Individuals who come to any of our 58:12 Global homes are welcomed into a safe and loving environment that is designed to help them receive support and healing. https://www.5812global.org/
Local Mentoring Ministry based in Brinkhaven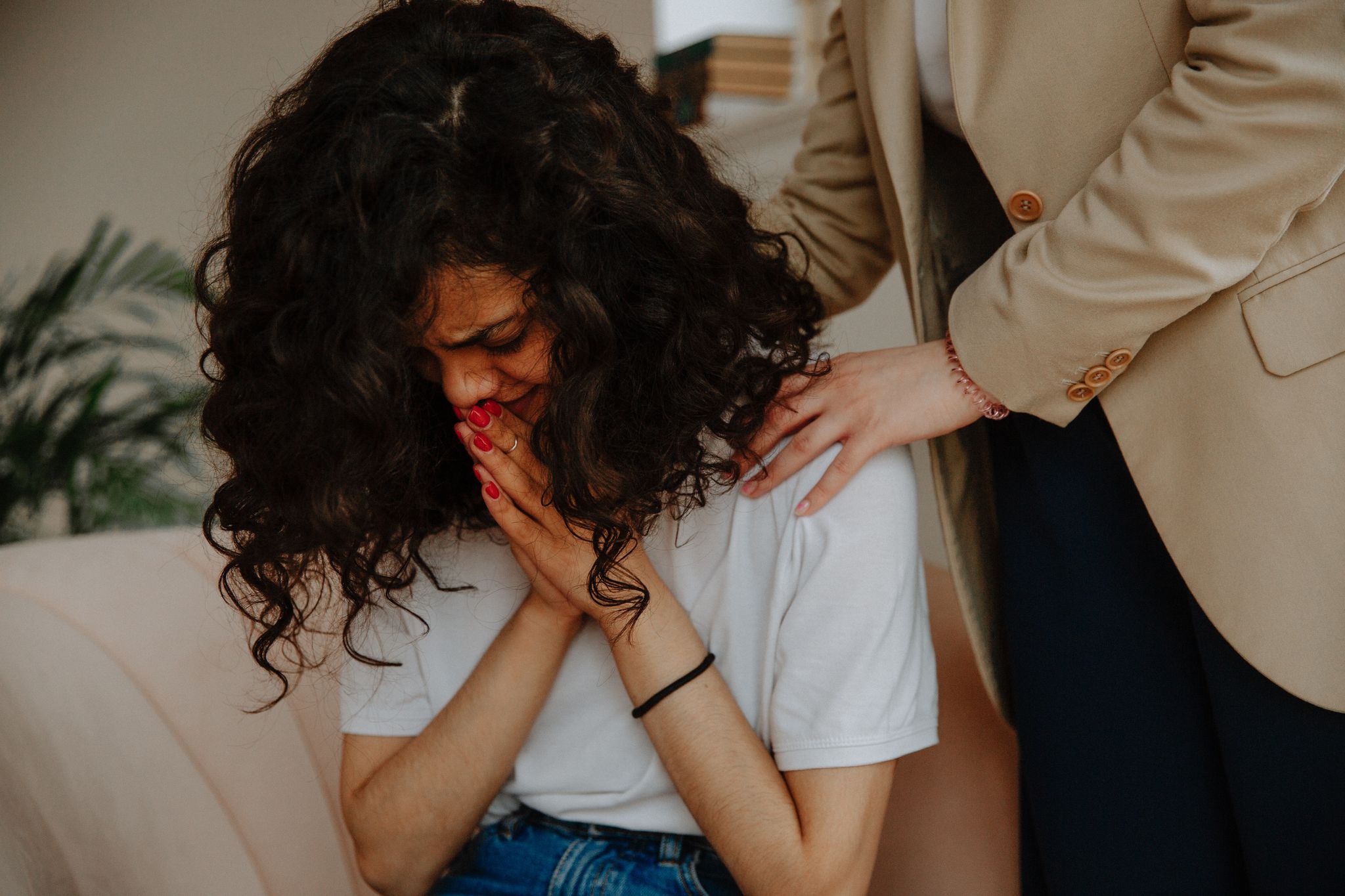 Pilgrim Hills Mentoring is a faith based mentoring facility that exists as an arm of the church to provide healing for youth, couples and families through Jesus Christ. Their vision is to care for the heart with Biblical-based discipleship. Mentors compassionately shepherd individuals toward healing, accountability and freedom from emotional pain bringing restoration with families and our Heavenly Father to experience the abundant life through Christ.