We would love to have you!
Serving the community through volunteering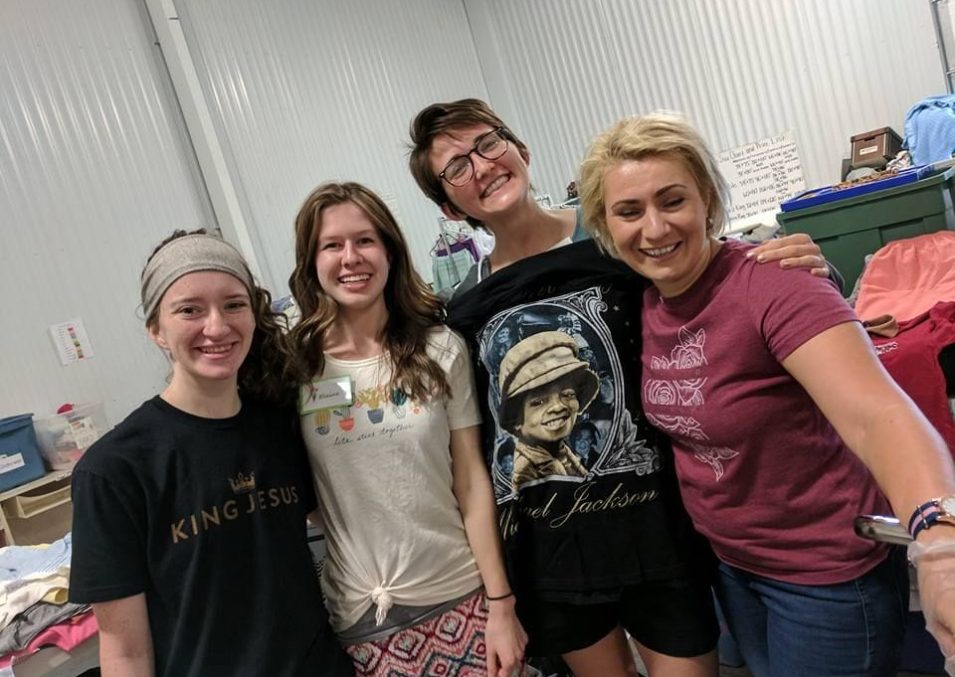 Volunteering at the Harvest Thrift Store may involve sorting and pricing items, putting things out for sale in the store, cleaning, moving boxes, and etc. Basically, whatever our manager needs to be done at the time. Volunteers must be at least 14 years old. Teen volunteers must be accompanied by an adult. Talk to a manager for more information.
If you need to raise money we will donate the equivalent value of your labor towards your local non-profit or missions trip. Call the number below for more info.